Proud supporter of Eastern PA High School Bowling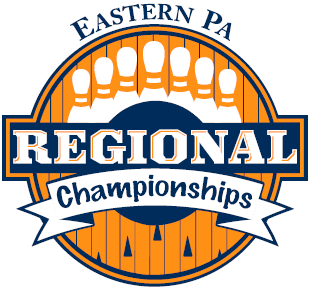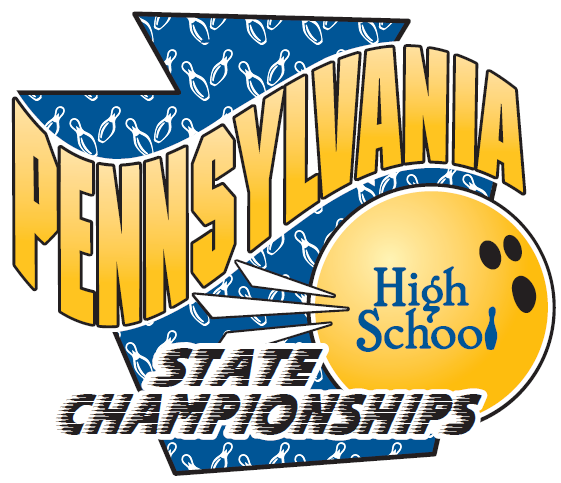 Eastern PA Championships
Fri. Feb 28th and 29th, 2020
Leisure Lanes and Dutch Lanes, Lancaster
Results uploaded.
PA State Championships
March 13th and 14th, 2020
North Versailles Bowl, East Pittsburgh
Info forthcoming.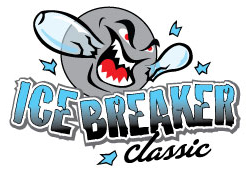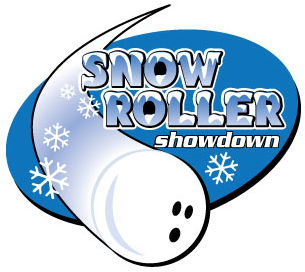 Icebreaker Classic
Saturday, December 14th, 2019
222 Dutch Lanes, Ephrata
Results uploaded.
SnowRoller Showdown
Saturday, December 21st, 2019
Leisure Lanes, Lancaster
Results uploaded.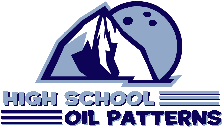 Various Challenging Lane
Condition Graphs (34ft to 45 ft)
updated as of March 2020
Saturday Feb. 22nd, 2020
Clearview Lanes, Mt. Joy
Results uploaded.

www.facebook.com/berksbowling